December got a bit crazy so we held The Cork Dork over until our first meeting of 2019.
We have finalised most of our 2019 reading list starting with William Goldman's The Princess Bride for March.  Most of us have seen the movie but I think that the original book is even better, so there should be some interesting debate over that on the 14th of March.
For April we have Owen Marshall's latest novel Pearly Gates.
Then in May it is The Year of the Farmer by Rosalie Ham the woman who wrote The Dressmaker.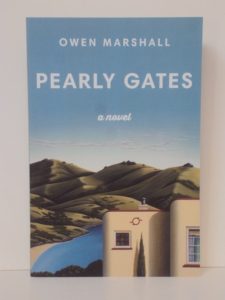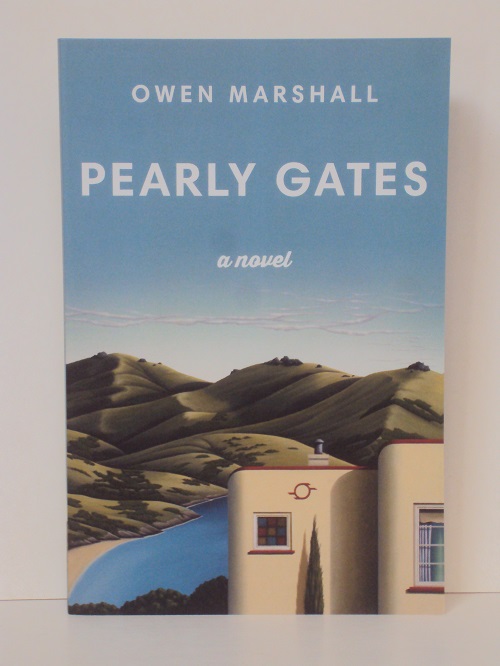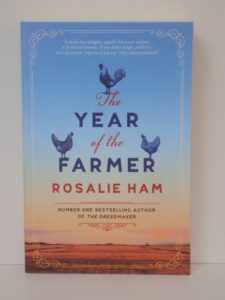 Subscribe to our newsletter for updates
Categories
Blog Archive