Month: April 2019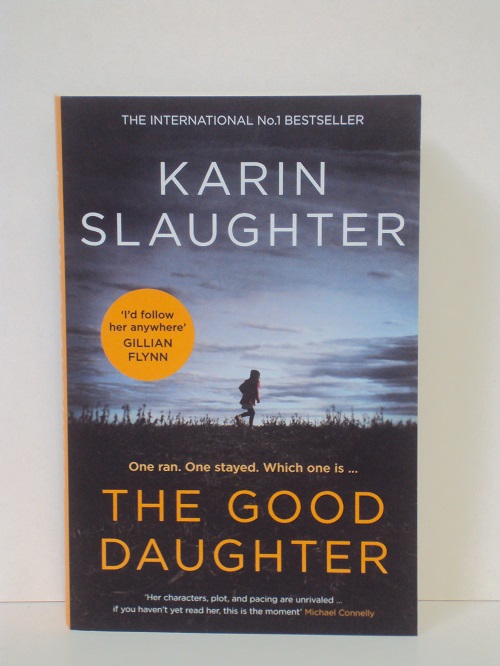 By Karin Slaughter
April 9, 2019
Twenty-eight years ago, Charlotte and Samantha Quinn's happy smalltown life was torn apart by a terrifying attack on their family home.  It left their mother dead and their father devastated.  And it left the family fractured beyond repair, consumed by secrets from that terrible night.
Twenty-eight years later, Charlie has followed in her father's footsteps to become a lawyer herself – the archetypal good daughter.  But when violence comes to Pikeville again, Charlie is plunged into a nightmare.  Not only is she the first witness on the scene, but it's a case which can't help triggering the terrible memories she's spent so long trying to suppress.  The shocking truth about the crime which destroyed her family won't stay buried forever…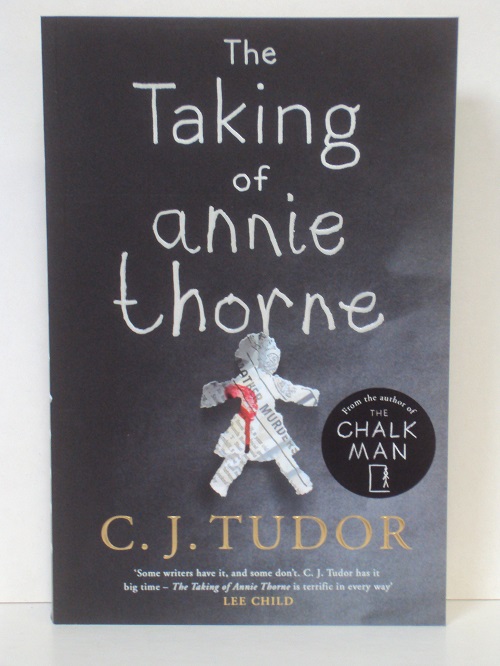 By C. J. Tudor
April 9, 2019
Then…
One night, Annie went missing.  Disappeared from her own bed.  There were searches, appeals.  Everyone thought the worst.  And then, miraculously, after forty-eight hours, she came back.  Though she couldn't, or wouldn't, say what had happened to her.
But something happened to my sister.  I can't explain what.  I just know that when she came back, she wasn't the same.  She wasn't my Annie.
I didn't want to admit, even to myself, that sometimes I was scared to death of my own little sister.
Now…
The email arrived in my inbox two months ago.  I almost deleted it straight away – but I clicked Open:
I know what happened to your sister.  It's happening again…