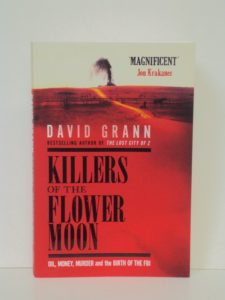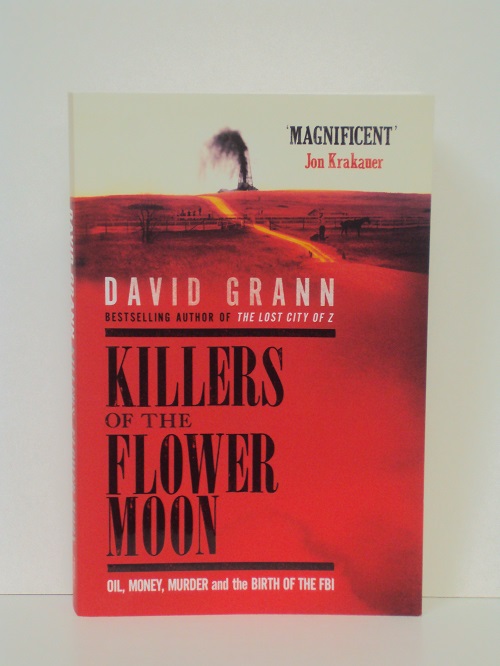 For September we are doing something different – two books by the same author: Killers of the Flower Moon and The Lost City of Z by David Grann.  Grann is a writer for the New Yorker and both books started life as articles in that magazine.
In October Christine choose The Dark Flood Rises by Margaret Drabble.
Our November book is The Map of Salt & Stars by Jennifer Zeynab Joukhadar.
And finishing the year on a wine theme we are doing The Cork Dork by Bianca Bosker.
If any of these sounds like you come along we meet at the Athenaeum on the second Thursday of each month at 7pm and new faces are always welcome.
Subscribe to our newsletter for updates
Categories
Blog Archive