Posted September 20, 2019
We have selected our reading for 2019/20
For our next meeting on the 17th of October we are doing MI5 and Me by Charlotte Bingham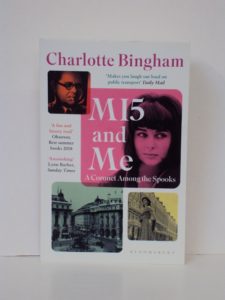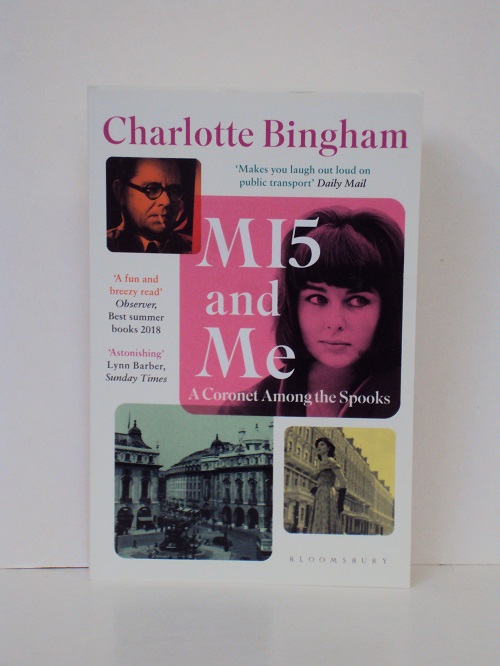 For the 14th of November we are doing Relative Strangers by Pip Murdoch.
Then on the 12th of December it will be The Man Who was Saturday by Patrick Bishop.
On the 13th of February 2020 it is Ben Elton's Identity Crisis.
The 12th of March will be the Salt Path by Raynor Winn.
We finish this round on the 9th of April with The Testaments by Margaret Atwood.
Subscribe to our newsletter for updates
Categories
Blog Archive