Month: June 2018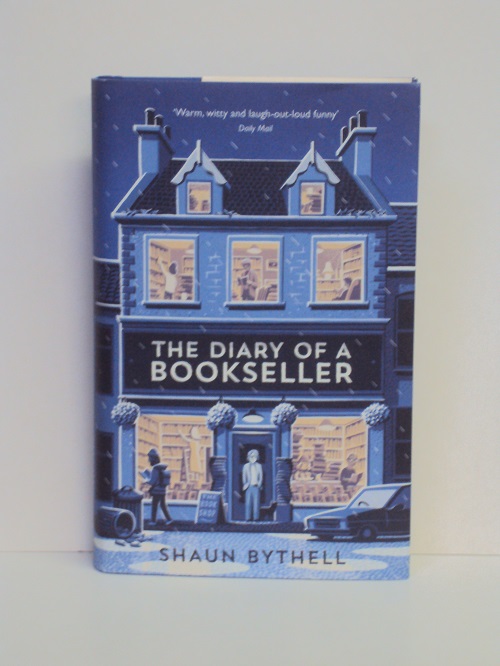 By Shaun Bythell
June 8, 2018
The Bookshop, Wigtown, is Scotland's largest second-hand bookshop.  It's a booklover's paradise, a Georgian townhouse full of twisting corridors and roaring fires, set in a beautiful town by the edge of the sea.  A rummage on its crooked shelves can produce anything from a sixteenth-century leather-bound Bible to a first edition Agatha Christie.
But behind the scenes of this slice of literary heaven, things are very different.  Meet Shaun Bythell. owner of The Bookshop, bibliophile and misanthrope extraordinaire.  Seen through his honest and wryly hilarious diaries, we get a very different view of bookselling: one beset with malfunctioning heating, eccentric customers, bad-mannered, bin-foraging employees and a perennially empty till.
As Shaun takes us with him on buying trips to old estates and auction houses, recommends books (both lost classics and new discoveries), introduces us to the thrill of the unexpected find, and evokes the charms and horrors of small town life, we gain an inside look at the trials, tribulations and joys of life in the book trade.