The Dunedin Readers and Writers festival had a stunning run of warm sunny days and this was especially welcome for the outdoor unveiling of the Dan Davin plaque in the Octagon writers walk.  The plaque is placed by the famous statue of Robbie Burns for those of you wanting to go check it out.
People lingered in the late afternoon sun sharing happy memories of their encounters with Dan and his equally congenial wife Winnie.  Then they made their way to the Athenaeum where light refreshments were served.
People were pleased to see the bronze head of Davin that the Southland Museum & Art Gallery had graciously brought up for the day.  It looked splendid as you can see in the attached photographs.
The other extra special element of the event was that Davin's eldest daughter Dr Anna Davin came over from England for the unveiling and agreed to speak about her father.
Anna was born three months before Davin went to war and all her earliest memories are of being a tight unit with her mother.  When her father returned and then two younger sisters quickly arrived she was not impressed!
As with all children her parents were just the backdrop of 'her' life but in the last few years she has felt the need to discover her past and how her parents and grandparents fit into the wider picture.  She has been compiling a family tree and rereading her fathers works and has developed a new respect for him and her mother.
She read from her favourite work of her fathers the novel Not here, not now a lightly fictionalised account of his time at Otago University and how he meet Winnie.  In Anna's words this is as a true an account of her parents as you would find anywhere.
Anna stressed that Davin loved Dunedin and many important formative experiences happened to him while living here not least of all finding a wife.
After Anna's talk Davin's biographer Keith Ovenden spoke of how with Davin he had never suffered the biographers curse of coming to hate their subject.  Instead he formed a deep connection with Winnie as she generously threw her home open to him as he went through all of Davin's papers.
Vincent O'Sullivan also spoke of both the Davin's freely given gift of friendship to any New Zealander who contacted them in Oxford.
The truth of his words was echoed by the people who attended, so many of whom had a story to share of Dan and Winnie's hospitality to a homesick Kiwi traveller.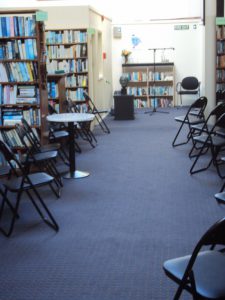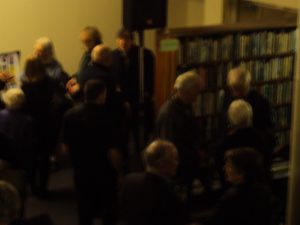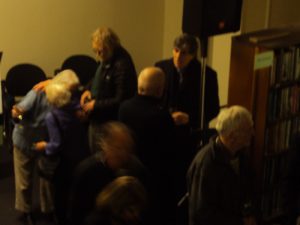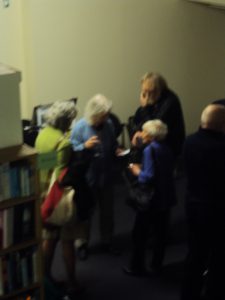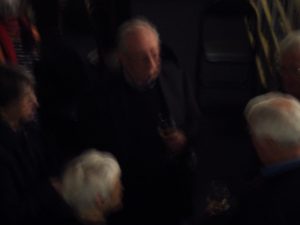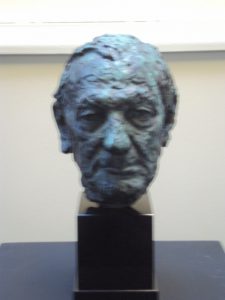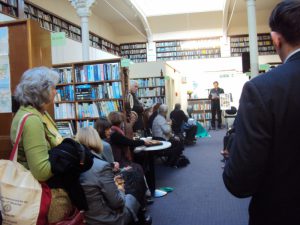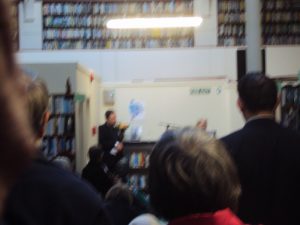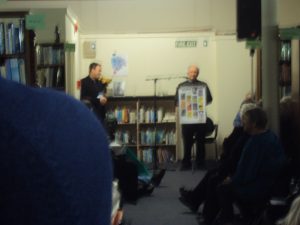 Subscribe to our newsletter for updates
Categories
Blog Archive