We are half way through the year and I have just realised that I haven't posted anything about the ABC's selections for 2023.
We have already discussed We All Want Impossible Things by Catherine Newman and Demon Copperhead by Barbara Kingsolver and tonight in our third meeting we are doing A Gentle Radical: The Life of Jeanette Fitzsimons by Gareth Hughes.
In July we are down to do Colditz by Ben MacIntrye. August is A Gentleman in Moscow and September is Victory City by Salman Rushdie.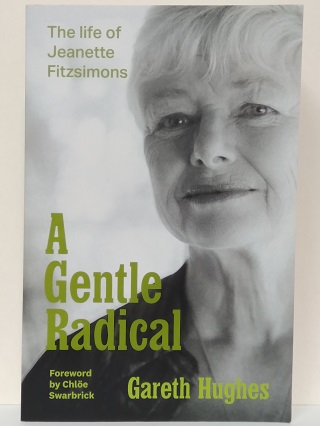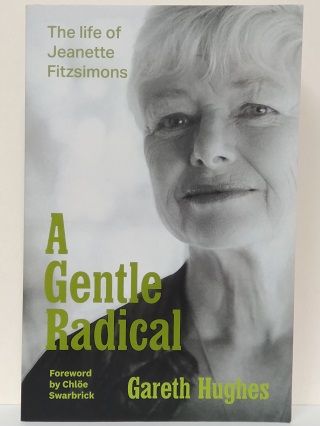 Subscribe to our newsletter for updates
Categories
Blog Archive