The Athenaeum was the venue for another success group book launch or 'Chain Reaction'.
There was Peter Olds' with his new poetry collection Taking My Jacket for a Walk, Paddy Richardson's novelThrough the Lonesome Dark, Victor Billot's poetry Ambient Terror, Huberta Hellendoorn's memoir Astride a Fierce Wind and John Gibb's poetry collectionWalking by a River of Light.
All the readings were very well received by the large gathering.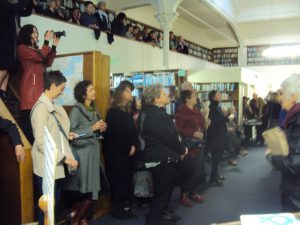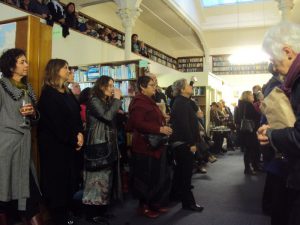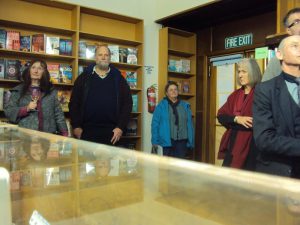 Subscribe to our newsletter for updates
Categories
Blog Archive