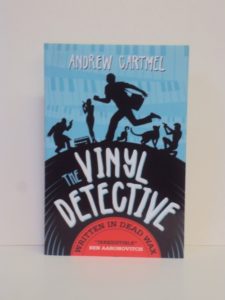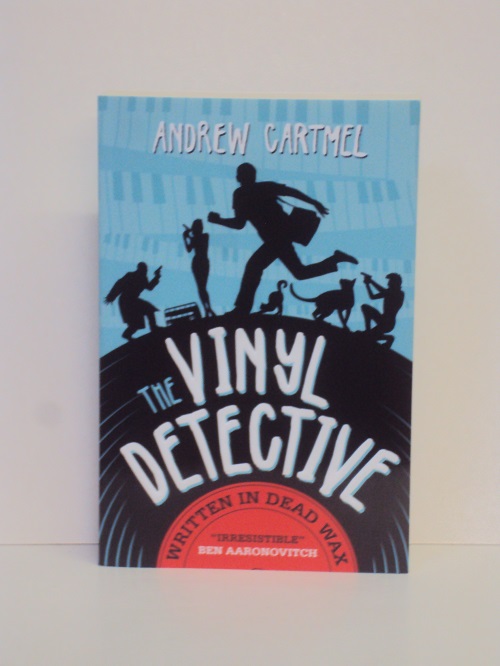 The Covid 19 lockdown really mucked up the ABC schedule but we have finished all the books we chose in 2019 and have selected five news books to take us through to 2021.
We are skipping July this year and start again on the 13th of August at 7pm with Woman, Girl, Other by Bernardine Evaristo.  This was the co winner of the 2019 Booker Prize sharing the honour with Margaret Atwood's The Testaments which was our last choice so expect some heated discussion about which book is better.
On the 10th of September at 7pm is Pursuit of Love by Nancy Mitford a comic classic that hopefully has stood the test of time.
On the 8th of October 7pm we are trying another comedy classic Monstrous Regiment by the late great Terry Pratchett.  There was a degree of resistance to science fiction fantasy but hopefully the standard of the writing will win people over.
The 12th of November 7pm is Olive Kitteridge by Elizabeth Strout a more traditional Book Club selection.
Finally on the 10th of December 7pm we have Written In Dead Wax: Vinyl Detective Book One by Andrew Cartmen.
Subscribe to our newsletter for updates
Categories
Blog Archive