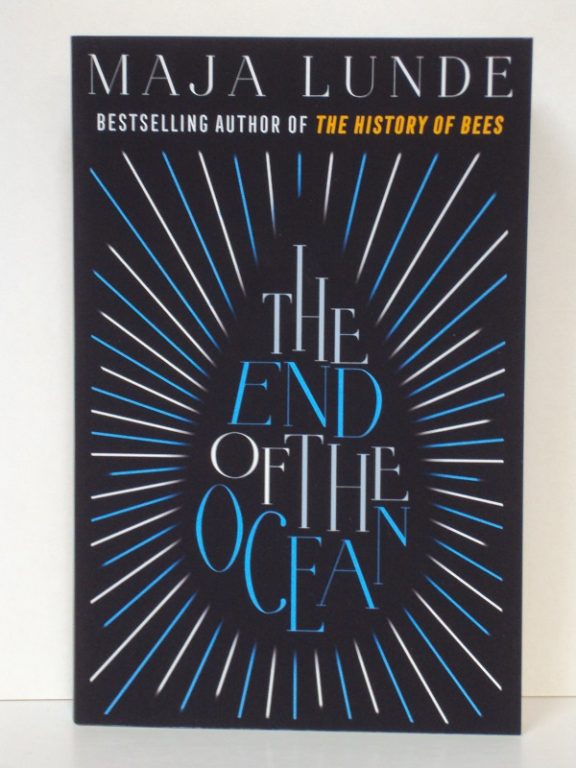 By Maja Lunde
December 3, 2019
In 2017, seventy-year-old Signe sets out on a hazardous voyage to cross an entire ocean alone in a sailboat.  She is haunted by the loss of the love of her life and is driven by a singular and all-consuming mission.
In 2041, David flees with his young daughter, Lou, from a war-torn Southern Europe plagued by drought.  They have been separated from the rest of their family and are on a desperate search to reunite with them once again.  Everything changes when they stumble upon an old boat in a deserted garden.
As David and Lou fight for their lives, their journey of survival and hope weaves together with Signe's, forming a heartbreaking, inspiring story about the human spirit in this second novel from the author of The History of Bees.