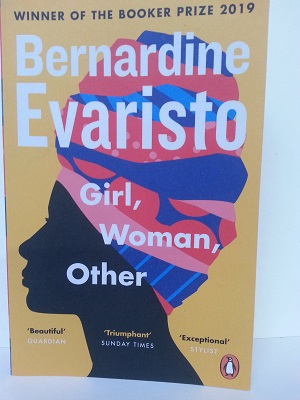 By Bernardine Evaristo
June 9, 2020
This is Britain as you've never read it.
This is Britain as it has never been told.
From the top of the country to the bottom, across more than a century of change and growth and struggle and life, Girl, Woman, Other follows twelve very different characters on an entwined journey of discovery.
It is future, it is past.  It is fiction, it is history.
It is a novel about who we are now.